---
The company
APOLYMANTIKI NETWORK
has been the subject of the activity of Pest, Pest and Disinfection of all kinds of space, and is staffed by highly specialized personnel (Agronomists).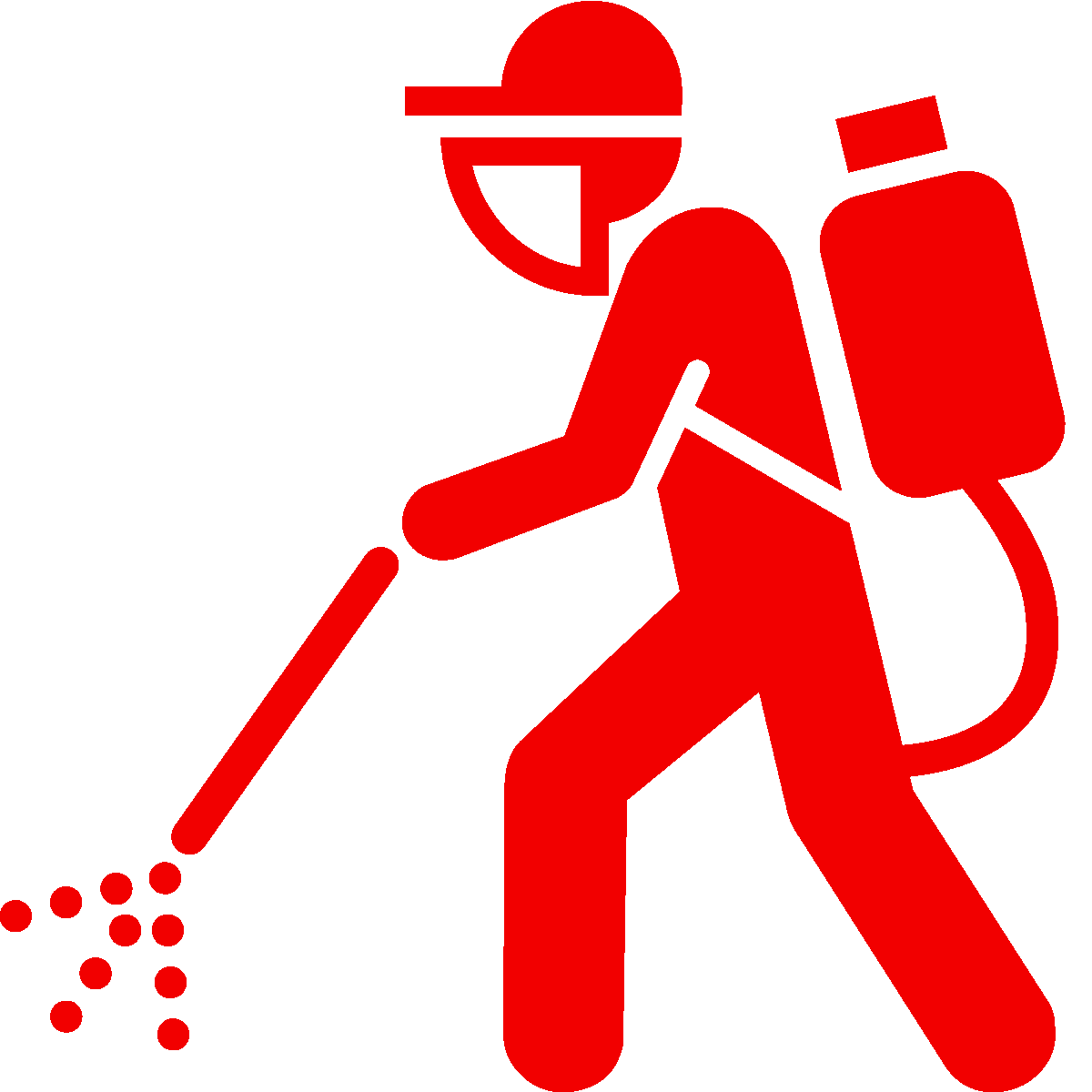 The
APOLYMANTIKI NETWORK
is always close to you to inform you and suggest the most effective method required for any particular problem being encountered.
The company APOLYMANTIKI NETWORK is represented by Georgios B. Giotopoulos (certified geologist) certified HACCP health inspector and has a special permit of the MINISTRY OF AGRICULTURAL DEVELOPMENT AND FOOD WITH No.120486 / 24.01.2005.
We cover all areas such as:
• ATHENS • APARTMENTS - HOUSES • RESIDENTIAL RESIDENCES • FACILITIES • HOTELS • RESTAURANTS • INDUSTRIES • BATHROOMS • HOSPITALS • CLINICS • SCHOOLS • CHILDREN STATIONS • DETACHED HOUSES • TRANSPORTATION INSTRUMENTS • KITCHEN UNITS
In places associated with food, applications are made in accordance with the requirements of the National Regulatory Authority for Health and Consumer Protection, Directive 93/43 on the hygiene and safety of foodstuffs (H.A.C.C.P). An integrated pest and rodent control program is in place and the relevant record is kept. WARRANTY We provide a written guarantee of the results of the applications in each space.
The purpose of the company is to provide integrated hygiene services.
Guarantee of the services provided is the know-how and its certified Operation procedures.

---
Ascension 210 | Volos
Phone: 2421091255
Mobile: 6947775948
e-mail: apolimadiki.giot@yahoo.com